Main Content Starts Here, tab to start navigating
Stanza dei Sigari - Cigar Parlor & Liquor Lounge in Boston, MA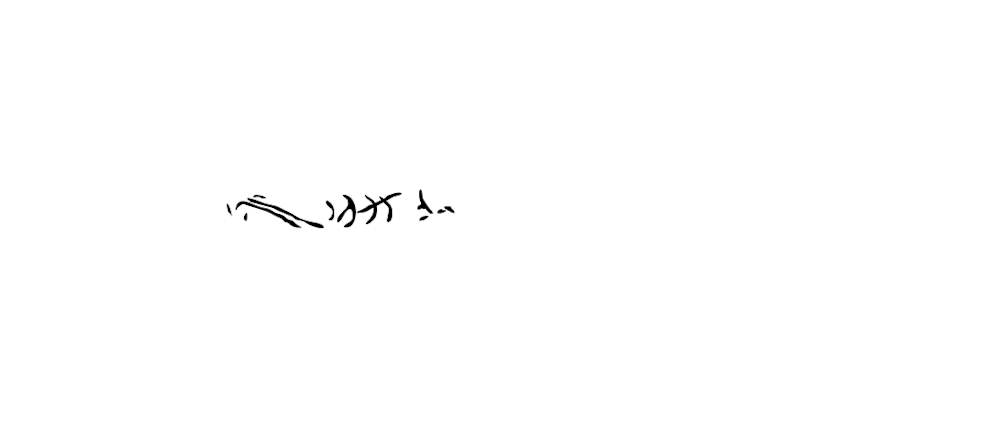 FAQs
Frequently Asked Questions
What are your hours?
Monday: 5:00 PM – 1:00 AM
Tuesday: 5:00 PM – 1:00 AM
Wednesday: 12:00 PM – 1:00 AM
Thursday: 12:00 PM – 1:00 AM
Friday: 12:00 PM – 1:00 AM
Saturday: 12:00 PM – 1:00 AM
Sunday: 12:00 PM – 1:00 AM
On Thursday, Friday, and Saturday we open a second room and bar at 7PM, and on Friday and Saturday we open our back room at 9:30 PM. We recommend any larger parties who wish to come on the weekend to come at 7PM when we open the second room or at 9:30 when we open the third room, in order to best accommodate you.
Can you make reservations?
No, we do not accept any reservations.
Can you reserve a room for a private event?
We do offer our fully functional back room for private events for a fee. However, we do NOT offer the back room for private parties on Friday and Saturday. You may inquire via this website about obtaining this room, but it would be best to come down in person to discuss the details of your event if it is possible.
Do you have hookah?
Currently at this time we do NOT SERVE HOOKAH.
Is this a private club or may anyone enter?
We are open to the public and anyone may enter who is 21 years or older and presents proper identification.
Is there a dress code?
Currently, at this time there is no specific dress code except to always look your best!
Do you have a full bar?
We have a full liquor license and have a fully stocked bar. We offer all types of liquor, an extensive scotch and bourbon selection, craft cocktails, bottled beer and wine.
Do you offer gift cards?
Yes, we do offer gift cards, however they are only available for purchase in person and we do not ship or mail them out.
Do you sell cigar boxes?
Yes, we sell cigar boxes at a discounted rate of 20%. We do not reserve boxes as there is limited supply and availability. They are first come first serve while in stock and we do not mail or ship them out.
Can you bring your own cigar/s?
Yes, you can bring in your own cigar, however, we do charge a $15 cutting fee per cigar. If you purchase one of our cigars and still wish to smoke your own, we do not charge the cutting fee.
Can you smoke cigarettes?
Yes, you can smoke cigarettes, however we do not sell them on the premises. You may also smoke electronic cigarettes and pipe tobacco. You are not allowed to smoke marijuana at this time.
Do you sell smoking accessories?
We do not sell any type of smoking accessories at this time.
The "Good Life" doesn't get any better!
Once a 1920's speakeasy, is now Boston's ultimate Cigar Bar. Alive with all the mystery and glamour of it's original "underground" setting.
Below the historic streets of Boston's North End, we welcome you to our paradise of the World's Finest Cigars and Spirits.
Indulge in the city's most exclusive collection of premium cigars, cognacs, ports, bourbons, single malt scotches, rums and martinis. All carefully selected to enhance the taste that lingers on your palate after each draw...
Discover what you've always imagined; that it's easier to free the mind and enlighten the senses, where a cigar gets the respect it deserves, martini mixing is a ritual and time unfolds with urgency.
Private Events
For all inquiries, please fill out the form below and we'll be in touch soon.
Work With Us
We'd love to have you join our team! Please use the form below to apply. Feel free to send in your resume even if you don't see the position you're looking for listed.
Contact
Send us a message and we'll get back to you as soon as possible. You can also reach us by phone at 617-227-0295. Looking forward to hearing from you.